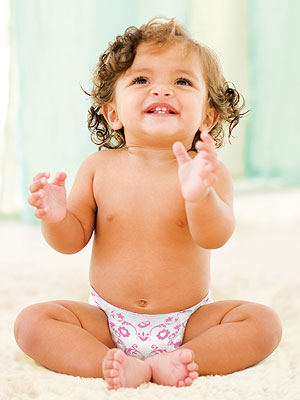 Pampers Swaddlers Diapers treat your little loved one's bottom with more comfort than ever. Fits just about any baby – from Sizes 1-5.
Soft and comfortable, this economy pack of diapers eliminates accidents and gives your baby half-a-day of protection.
Now you can both sleep through the night!
There's a reason these are the best-selling diapers bought most frequently by hospitals and consumers. In fact, the more you buy, the more you save with the Pampers Reward Points program.

Pampers Wipes are gentle and effective, and right up there with the diapers as the most used baby product in hospitals. They are a wonderful alternative to paper towels and rough wipes.
Like
Thanks!
You've already liked this