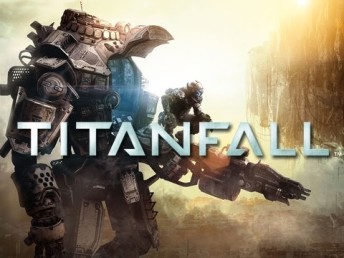 It is the latest next-generation PC game that's sweeping up all the video game awards.
Riveting graphics, an engrossing robot-suit concept and more bring will bring you to your knees in awe.
Made by the creators of the uber-popular Call of Duty, Titanfall takes no prisoners in its advanced warfare simulation.
Just wait till you experience the feeling of your own personal, 8-meter tall Titan and the futuristic weaponry it brings to the battlefield.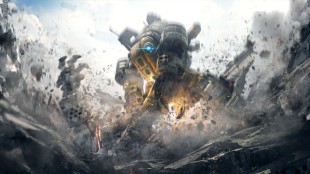 Get your download and start playing Titanfall PC in mere minutes!
Available for the PC (Windows 7, 8 and 8.1 no problem) and Xbox 360.
For avid fans, get your Collector's Edition by clicking the image below: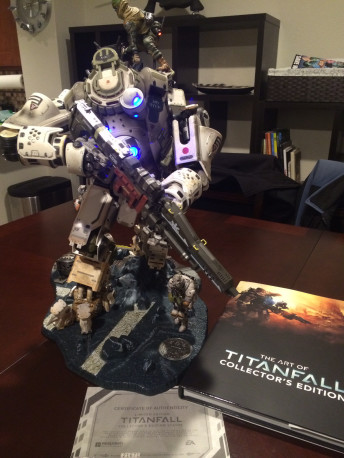 Like
Thanks!
You've already liked this