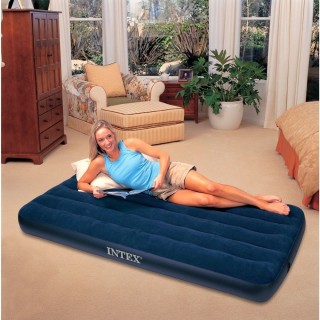 The air mattress is the chief product by trusted air bed maker Intex.

There are so many varieties available; we got a queen air bed for our 4 year-old nephews on weekend sleep-overs.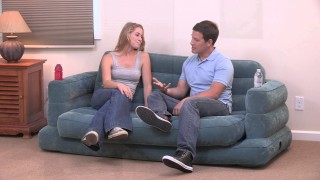 As you can see  above, Intex isn't limited to just the conventional air bed. There are couches and other options.
Many of them have built-in air mattress electric pumps, too.
They make great outdoor sleeping mats, too – click below for the many different kinds of Intex air mattresses.

Like
Thanks!
You've already liked this