Best Chromebook I've ever used – and I've had several – is the HP Chromebook 14 by far.
The Acer was entry-level and performed alright. The Samsung version was great – if a bit small.
The HP represents the pinnacle of the browser-based laptop market. Any other amendments will likely be extras that the home business person isn't particularly interested in.
The best chromebook HP 14 has a 16 GB solid-state drive and a blazing-fast 1.4 GHz Intel Celeron chip.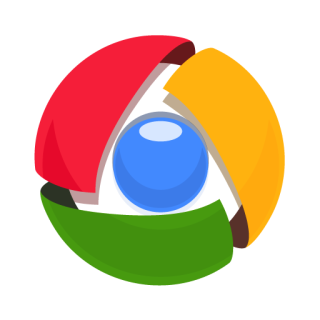 Remember, it isn't a conventional laptop with all kinds of software; it's a Chrome browser. That means all that power goes to the browser, and you'll notice the speeds at which this thing starts up.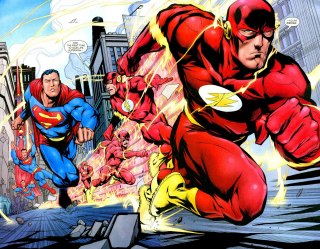 The 14-inch screen is markedly-larger than the Samsung Chrome book, and the 100 GB of free Google Drive storage means you no longer have to rely on Microsoft Word to get any work done.
Did I mention it saves your work ecery half-second or so? You literally can't lose that essay or report you've been working on for four hours.
Lastly and most impressively, there's the battery. Whoa.
I've actually left the power adapter at home and spent 8 hours at Starbucks working on my HP Chromebook, using just the battery.
You can get half-a-day out of it, or 6 hours when using many browsers at once. This best Chromebook comes in silver/snow white, turquoise, and peach. Click below to learn more!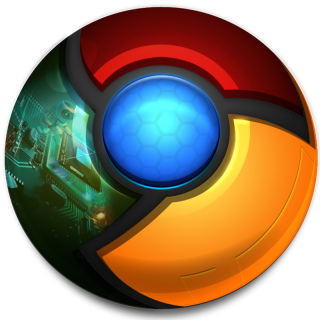 Like
Thanks!
You've already liked this