4 Great Business Ideas For The Entrepreneur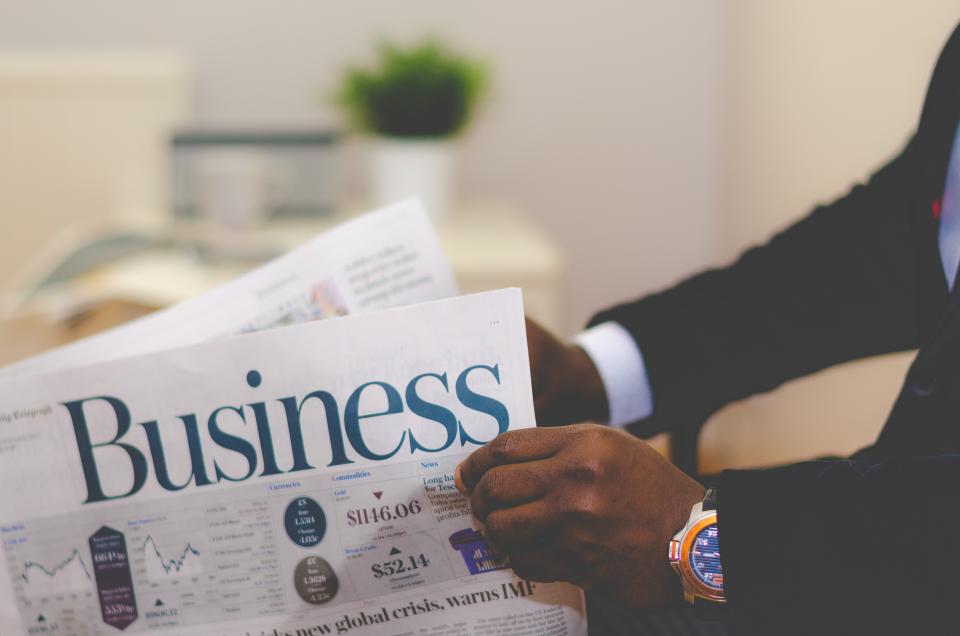 If you're the kind of person who's always been brimming with ideas and suggestions on how to improve anything you come into contact with, then you're a budding entrepreneur. If you're too creative for the everyday job, then it's time to finally implement some of your ideas and see where that drive takes you.
Too many people allow the apparent lack of funding to hamper their plans, and while this is a valid problem – there are more solutions to help you get something off the ground. Take crowdfunding through a respected organization such as Plumfund, for example. They allow you to get the money you need (for anything, really – business, charities, travel and more) by connecting you to people who resonate with your story or your goals.
1. Can You Promote Apps?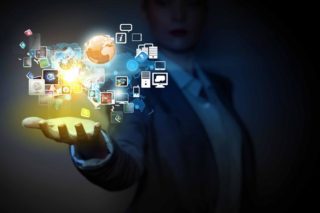 Notice that the question isn't whether or not you can code using a programming language. It isn't necessary, though it is helpful if you've already got the skills.
If you're the type of person that can spot a niche that's not being filled, or if you have ideas on how to improve a popular, pre-existing app, then this is a very lucrative field.
You can hire programmers, hire them to develop the app and then go about promoting it. It's a classic case of outsourcing to other skilled people, while you get to do the part you're good at: promotion.
Alternatively, you can even approach businesses and offer to have an app created for them – they will pay you quite a lot of money for a great, well-outlined idea.
2. The Wholesale – Resell Market
This is a popular one, and many newcomers make a lot of money doing it. To start, you locate an item that  that doesn't cost much and is well-received by the public. Many times, these products will be overseas. Buy the product wholesale, and then sell them individually to the general public.
For example, you can buy cheap bulk candy for wholesale and then set up a wedding preparation business or a kid's birthday celebration business. By repackaging the candy, you can triple the amount you spent on the candy.
3. Knowledge Provider – eBooks!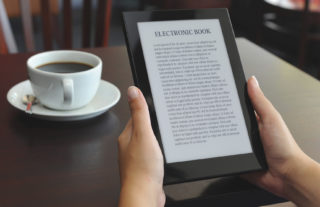 With the rise of Amazon Kindle and smaller ebook providers, this niche has exploded in the past few years and made a bunch of new millionaires.
You don't even need to come near these numbers to be very successful – write or rewrite a book on cooking, self-help, or other area and sit back as it continues to sell for years to come.
This works especially well for writers who pen many articles per day. Do a bit of research, find the time to put together an 80-page book on a popular subject, and put it on Amazon. They'll take 30%; leaving the lion's share of 70% for you.
4. Blogger
This is somewhat similar to the previous one; but requires a continuous commitment. If you have something to say that will resonate with many people, or if you have a well-argued political commentary, then blogging could be the medium that sets you free.
Many bloggers use it as a supplement to their income; but quite a lot make enough from advertisements to make blogging their primary job.
Alternatively, you could blog about products and make money through affiliate marketing. The challenge you face with this option is one of differentiation; how do you separate yourself from the legions of people already blogging online about your particular product? Content is King; but you'll need a bit more than that.
Passionate about wild animals on other continents? What about travel to new and exciting places? If you decide to start a blog about any of these, make sure the articles are well-written, engaging, have high-resolution images (a generous amount), and are consistent. You'll see your traffic grow steadily as a result.
Most importantly, since it's a commitment that can take as little as an hour a day after the initial months-long setup, you can use the money to supplement another of your entrepreneurial endeavors.