Mens Fashion: 10 Famous Men with Exquisite Fashion Style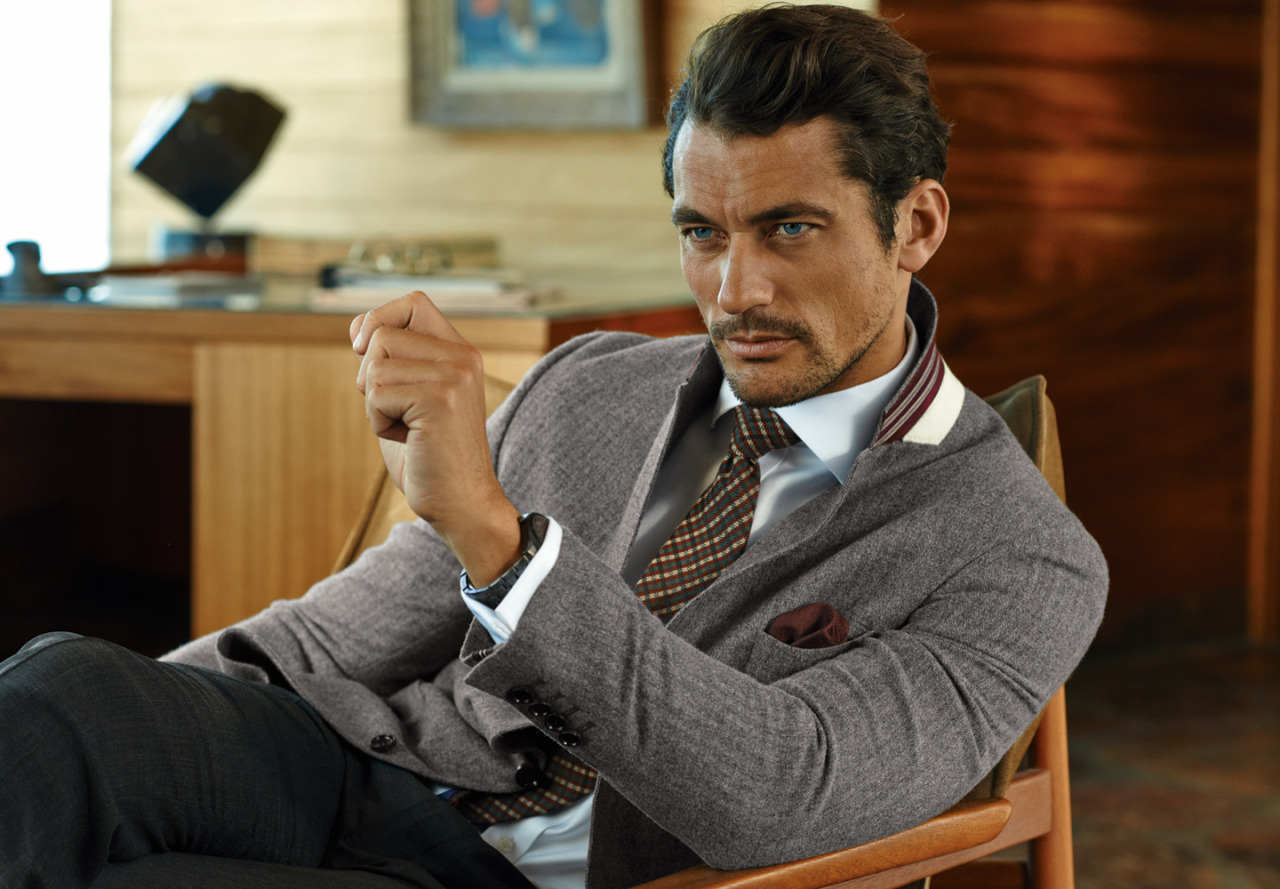 Who are some of the best-dressed males in Britain? Everyone knows how important mens fashion is these days, after all – whether you're a celebrity or a commoner. Here is a list of the men with an elegant sense of fashion ranging from teenagers to old men. They are an indication that being stylish has nothing to do with a specific age – it's all about wearing what you have with confidence and with a sense of presentation. Read on!
1. Chris Robshaw
Chris is a man who appreciates good tailoring. His large size tends to draw more focus to hi examples of mens fashion than his actual style of dress; but his musculature also greatly enhances the suits he wears.
The captain of the England Rugby team is an avid supporter of the British menswear style of fashion. Robshaw wears his style off and on the pitch.
However, his personal style on the pitch is a bit under-dressed – out of necessity, form and function, of course.
Standing 6'2″ and just shy of 250 pounds, however – Chris can pull these various looks off with ease.
2. Cillian Murphy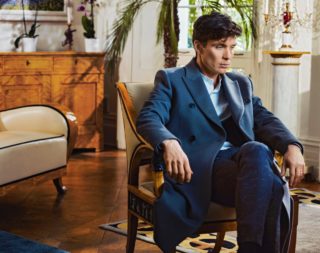 The movie star has a tuned sense of style. He displays a great presence both on and of the screen. He often looks ferociously enigmatic – and probably has his eyes to thank for that.
He portrays an image of confidence and self-assurance. Murphy, the star of Peaky Blinders and In the heart of the sea is known for his eclectic and no-nonsense attitude towards fashion.
According to Lou Dalton, a designer, Murphy's Irish eyes are an inspiration to him and the entire nation too. Cool and relaxed in this image with a full-length car coat and casual wear underneath.
3. Prince Harry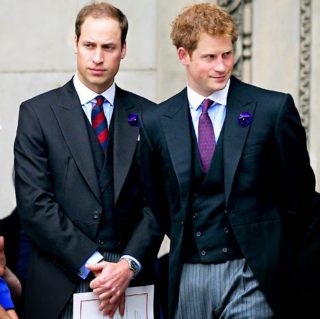 If there is a man who has a unique energy, style and free spirit, it has to be Prince Harry.
Slightly younger than Prince William, they are the children of the late Princess Diana of Wales and Prince Charles.
Harry is known for his colossal zest for life. He naturally appeals to all generations and his presence cannot be ignored. Children and the older generation love Prince Harry.
Although Prince belongs to the royal family and they are associated with elegance, Prince is the royal and cool one – particularly in this image alongside his brother, Prince William.
In the picture to the left, Prince Harry cleans up well. Oftentimes, he can be found in more relaxed wear, playing equestrian polo or some such sport.
4. Daniel Sturridge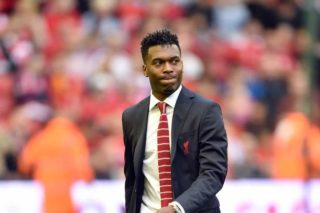 The Liverpool striker is someone who takes mens fashion seriously.
Daniel may have spent a lot of time in the hospital, thanks to his hip problem but that does not stop him from dressing impeccably.
He may have suffered numerous football related injuries, but he is a force to be reckoned with when it comes to dressing.
5. Dan Stevens
Subtle charm and a friendly personality is the description that best fits Dan Stevens. Tasked with some major roles in the live-remaking of Disney classic cartoons, Dan is a perfect representation of modern excellence as pertains to mens fashion. He is sleek without much effort. His sense of fashion is simple and personal. You will see him wearing a well-cut suit. It is for that reason that the celebrated designer, Giorgio Armani, wants him to be part of his new made to measure campaign.
6. Jeremy Irvine
Jeremy may be youthful, but he still wears his suit right. The actor shows incredible versatility in his dressing. He looks wonderful in suits and casual wear. Most of the time, his dressing exemplifies the best side of British looks.
7. Lewis Hamilton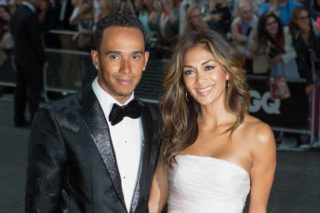 Besides being the three-time winner F1 champion driver, Lewis Hamilton is a good sense of fashion. Very few people know the flamboyant side of the Formula One driver.
According to Caroline Rush, the chief executive of the British Fashion Council, Lewis Hamilton is a brand ambassador for the British menswear.
He is not afraid to try out new looks. In the process, he acts as a brand ambassador to his many fans and followers. His good looks alongside his impeccable sense of fashion have earned him many friends in the industry.
8. David Furnish
David is known to pay special attention to his dressing details. Also, he knows how to dress for an occasion. His transition from the boots and funky leather trousers to the immaculately tailored suits speaks volume about his fashion sense. As a matter of fact, David is known to complement his outfit with tasteful jewelry. It may be beautiful pins or bracelets.
He is never afraid to experiment new looks. His dressing exudes confidence and his knows a lot about fashion. He is one of the main of the British menswear. His sense of fashion and passion for style cannot be rivaled.
9. Romeo Beckham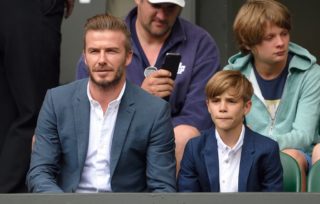 Romeo Beckman may match to his father's style and sense of fashion. The second son of David Beckham has a long way to go before overtaking his father.
However, thanks to his modeling career, he is slowly defining his own identity.
He is a representation of the sneaker-based generation. Romeo adds a youthful flair to his tuxedo jacket. Romeo is one of the youngsters with a notable, true and elegant sense of fashion.
10. David Beckham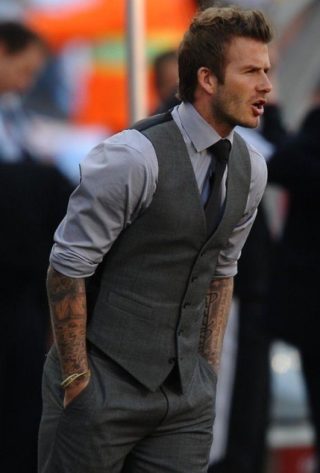 David Beckham is an inspiration when it comes to modern menswear. He has a diverse sense of style and looks stylish in both casual and formal wear.
Besides being a great athlete, he is a celebrated style icon who breathes and lives fashion.