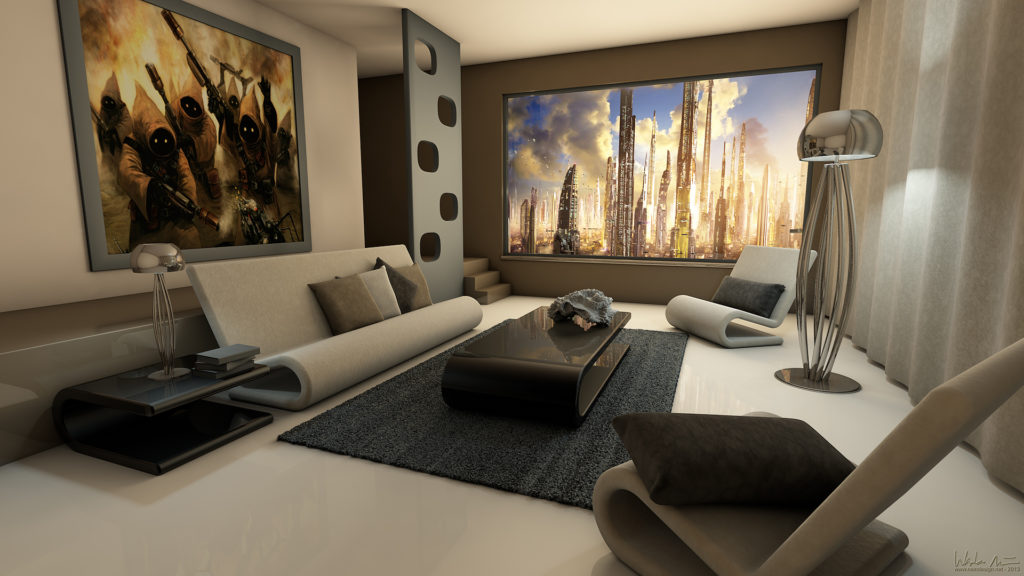 Renovating your home doesn't have to be stressful or costly. It will take time, effort and a bit of money; but by planning ahead and using best practices, you can minimize all of these factors. The end result will be worth the wait – especially if you're considering selling the home for a profit. In fact, renovation is one of the factors that help you outbid other home sellers in your area.
1. Visualize What You Want To Do
This first tip may seem obvious; but you'd be surprised how many people start their home renovation with the idea that the look will unfold as they go along. This tends to be costly. To avoid extra expenses, plan ahead using sketches or cut-out magazine pages.
Go through each room of your house and make a rough sketch of what you envision for it. This will put you in a better touch with the expected price of upgrades, as well as help you eliminate costly additions that seemed good at first.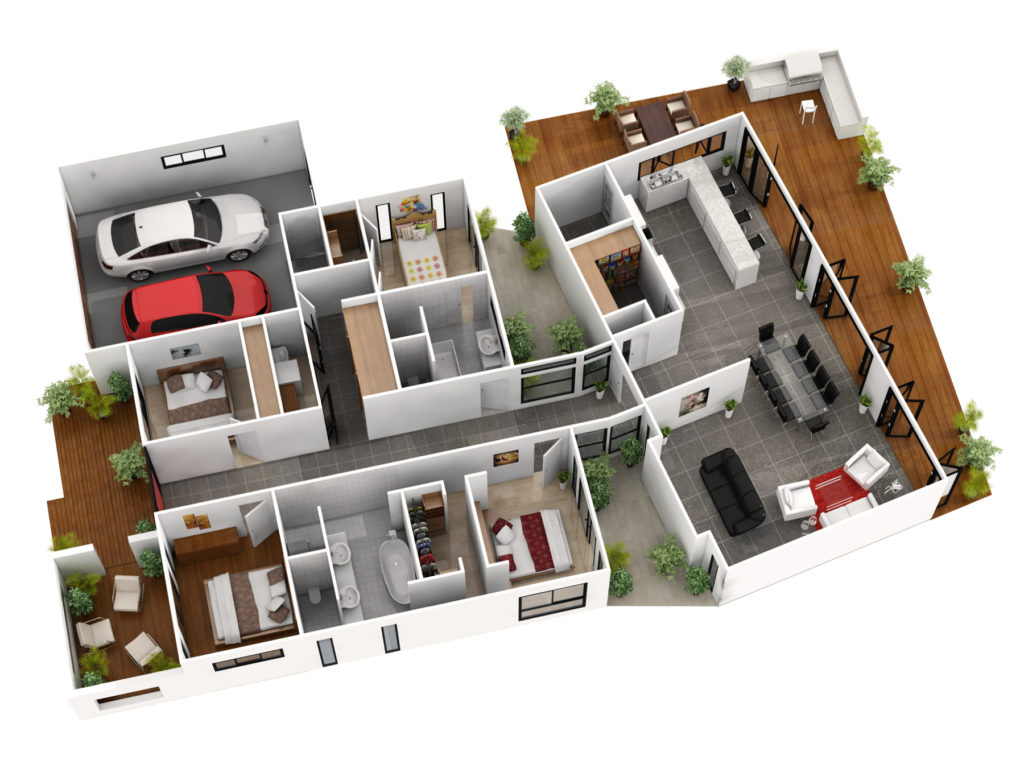 2. Upgrade Your Kitchen
It is common knowledge among real estate professionals that the kitchen and bathrooms are some of the most important parts of a home that attract potential buyers.
Bear in mind that kitchen and bathroom amenities are connected via plumbing. Don't worry only about what they look like, also worry about whether they work properly. It's a fact of life that plumbing will eventually go awry, given that faucets, showers and toilets are used heavily. By having an inspection from a professional, you can fix a problem without putting in as much money as you would have once the unresolved problem created bigger damage. Additionally, you'll be able to advertise its quality during a house showing.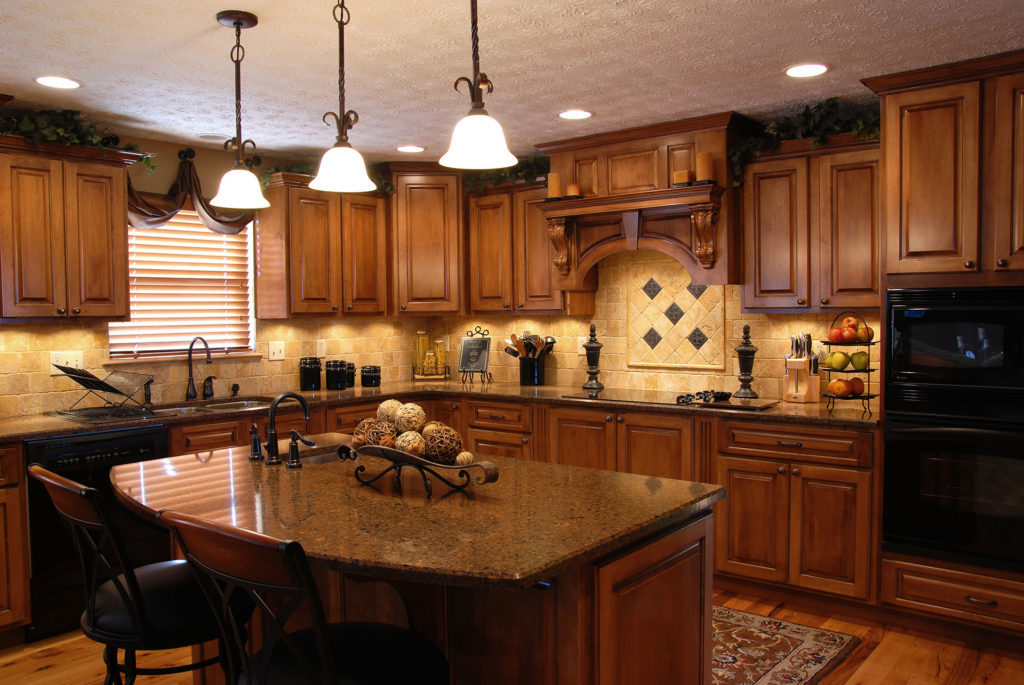 Of course, making sure the plumbing is sorted out is essential for your family anyway – you don't have to be selling a home to get this rectified. Have the plumber investigate your bathroom and laundry areas and see if the layout is amenable to a second toilet, for example.
3. What Is Your Budget?
It always comes down to money, doesn't it? Well, in this case, you have a guideline to help see you through. Generally, you shouldn't spend more than 10% of the total worth of your house on renovations in the current market. So, if you live in expensive California, and your home is $500,000, then you should avoid spending more than $50,000 on home renovations. In fact, it should be less than that – but this is the maximum.
4. Restorations
Many of the things that add a lot of value to the home, without emptying your bank account, are simple upgrades, such as a better paint scheme and new curtains/blinds. Oftentimes, you can simply hire a company that can do multiple general restorations for a nominal fee. This saves you time on research and dealing with multiple service workers.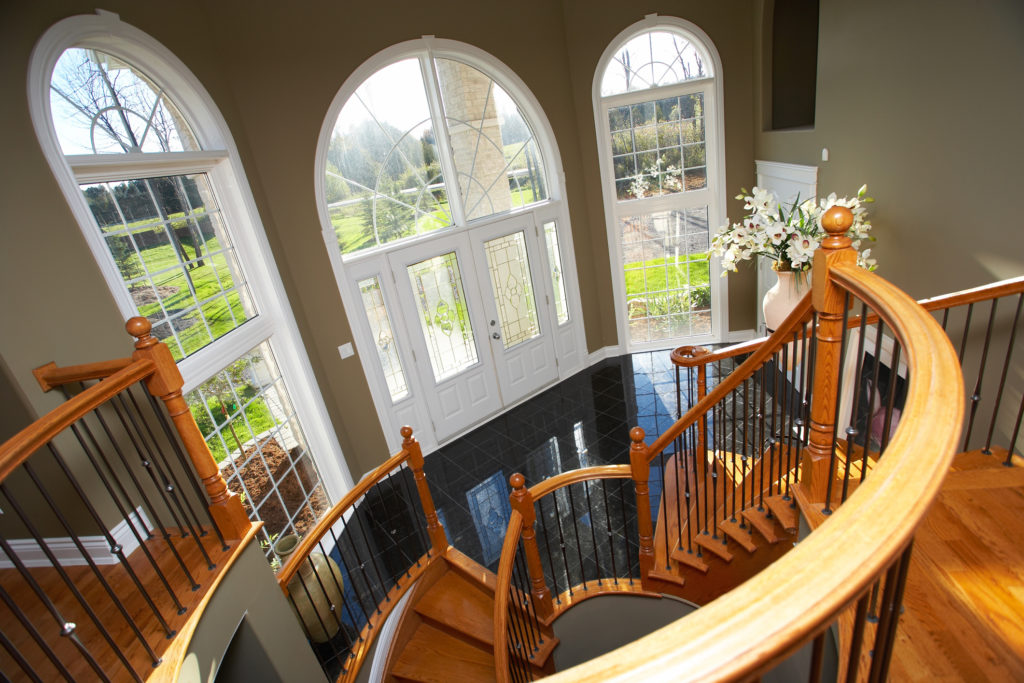 If there's water damage in the house, or mold and mildew in the attic or roof, companies such as Restoration Elite or any competent local company, offers a full-coverage package of services that takes care of these. This is important whether you're planning on keeping the house or selling it, as in the latter, you can show the buyers the bill of certification to put their minds at ease.
Now that you're familiar with all the areas where you could save some extra cash, think about relocating that cash towards installing a new deck in your backyard, for example.
Like
Thanks!
You've already liked this