Family Vacation Ideas for the Summer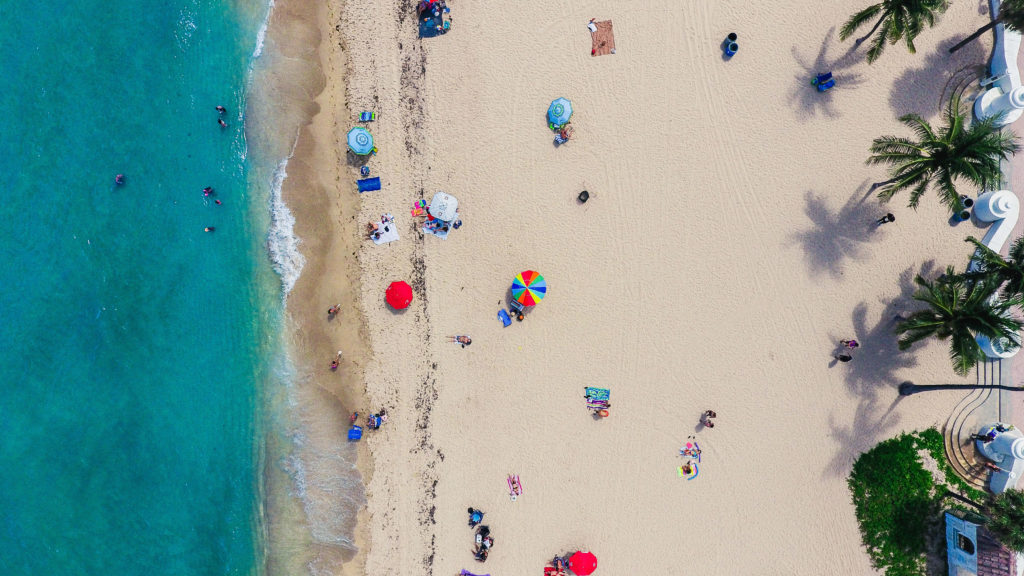 With the summer months in full swing, there's no better time of the year to head out on the road with the family. Everyone's home (finally) at the same time because school's out, and you won't want to miss out on the opportunity to create lasting memories with the kids.
The possibilities are virtually endless. You can take an inexpensive Amtrak or Greyhound bus to a nearby major park or reservation, hop on a plane to a site in another state, or load up the camper along with the RV awnings for a partial, cross-country scenic tour and picnics along the way.
The Beach Is Always a Great Summer Spot
Taking the family to a beach trip is never a bad idea – particularly when the summer's in full effect. The temperature is usually quite a bit more manageable, too, and kids can never get enough of the deep blue sea. If you already live very close to a beach, then you can load up the family and try for one that's more distant, and to which you've never been.
Historic Landmarks
This great land is expansive, and you're sure to find historic sites from Louisiana to New York. No matter where you are, a visual history lesson is little more than a few hours' drive away. Take the family to a national science museum, or visit Craig Cabin if you're not too far from Bondurant, Wyoming. This is just one the numerous places available on the National Register of Historic Places website.
The beauty here is that there's such a landmark in each state, so you don't need to travel too far – unless, of course, you want the experience of the travel, itself.
Take an RV Trip to a Campsite or Trail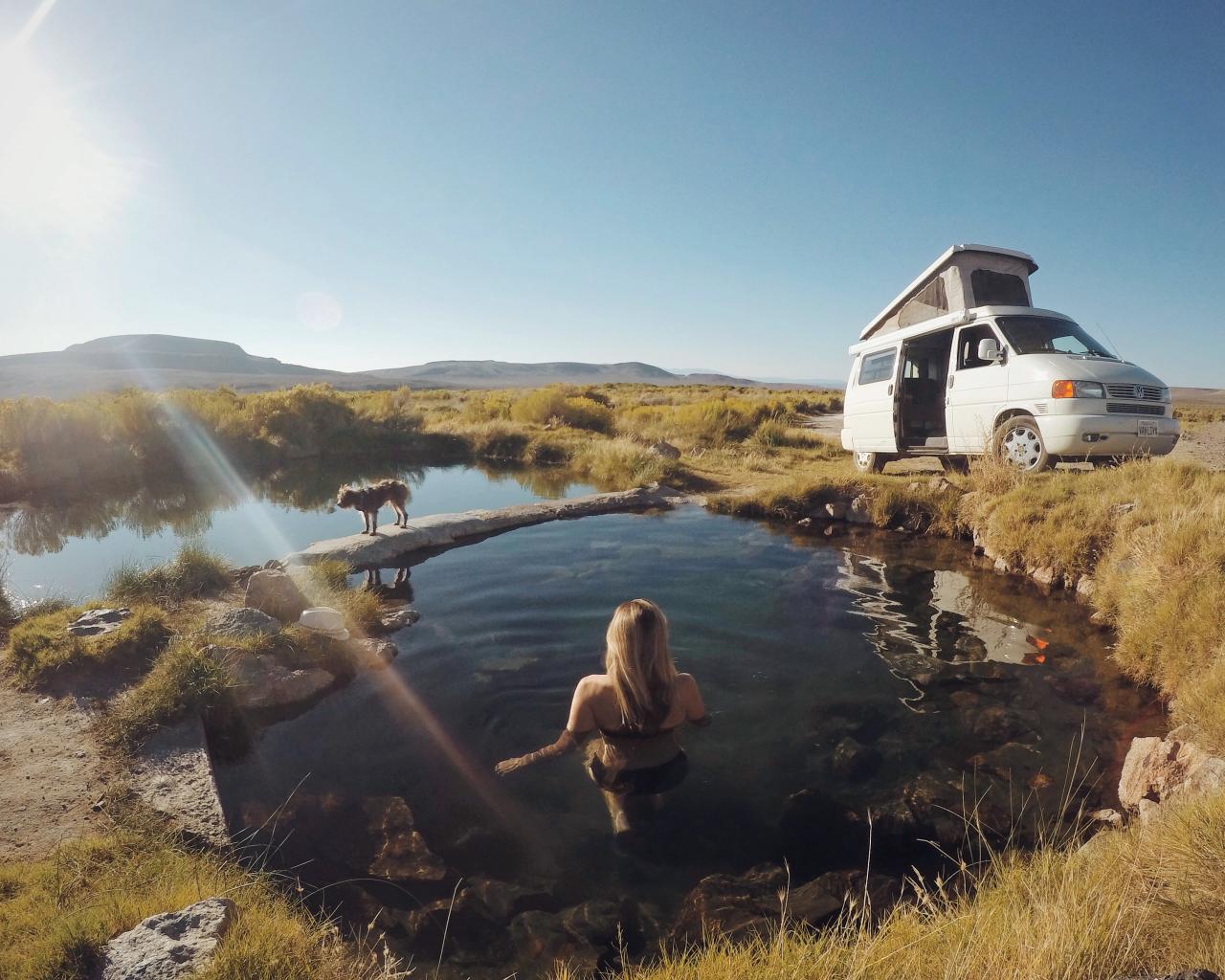 This is one for the more adventurous. The bulk of the trip is entirely in your hands, and you have the option to stop wherever and whenever you want.
Park at the foot of a mountain and spend a night under the stars, or break out the RV awning and set up a picnic site near a pond or clearing. The freedom to do as you wish just may trump more elaborate and costly trip options. Additionally, few trips allow as much family bonding as an on-the-road one together.
Although there are plenty of locations around the country, we'll stick to Lander, Wyoming again on this one. The place has truly wondrous hiking trails for all levels here, and is actually known as a city of climbing enthusiasts. Park your camper here – especially if it's just you and your significant other – and grab some world-renowned coffee to begin the day.
Resort Deals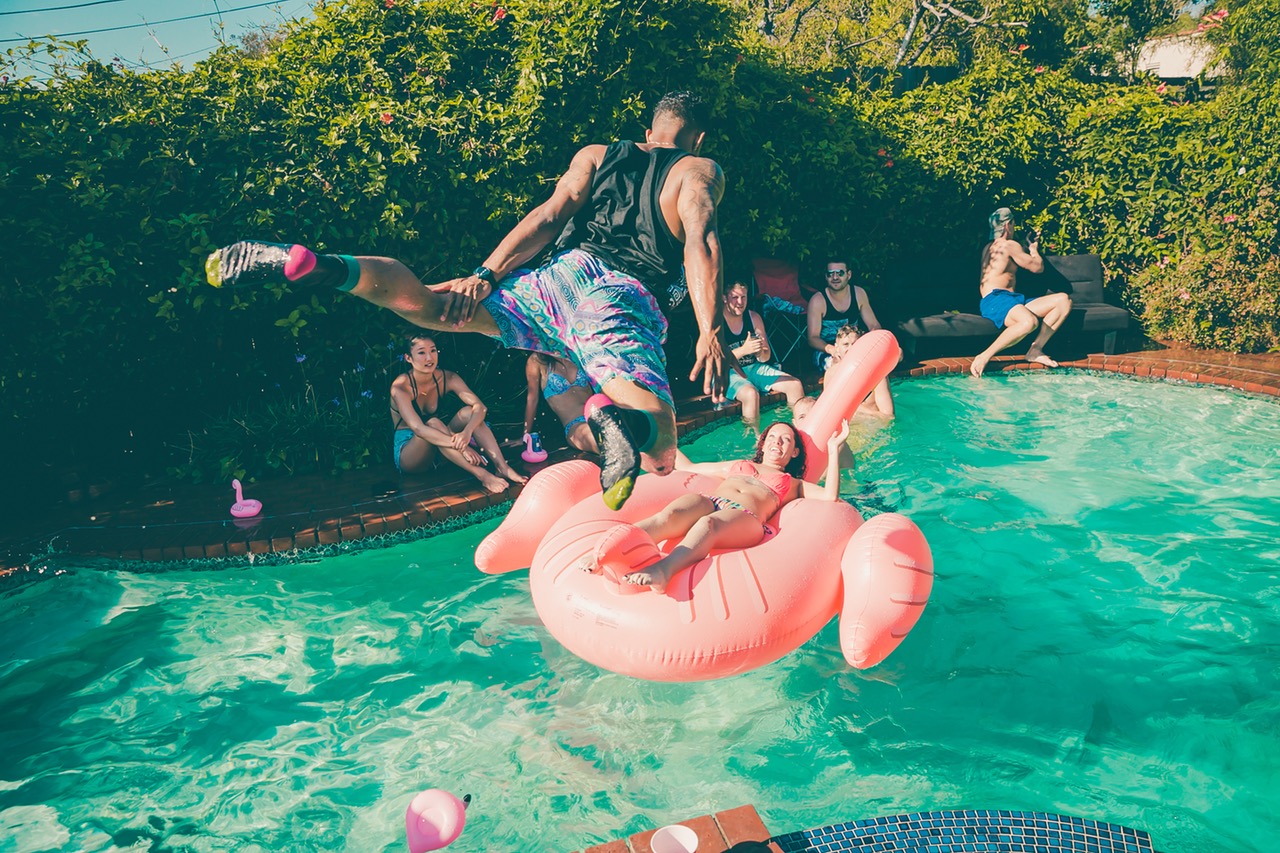 From Knotts Berry Farm in California, to uber-posh resorts in Scottsdale, Arizona – timeshares and resorts become a big thing as summer approaches, because it's one of the few times every year that families can enjoy several days'-worth of vacation without worrying about work in the morning.
Furthermore, because of the increase in demand, and then supply, lots of resorts have excellent deals for the summer. They gladly reduce their prices because of the competition provided by other resorts that want a piece of the influx of visitors. So head out this summer and stock up on warm memories that will see you through the colder months!