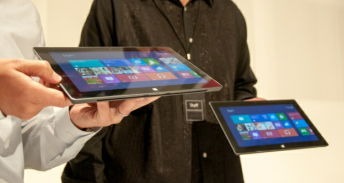 The Surface Pro by Microsoft, as a business-class 10-inch plus tablet device, outperforms the competition. As expected, the price reflects its abilities.
The Surface Pro is a full HD tablet with up to 128 GB SSD and massive processing power – equivalent to a high-end laptop.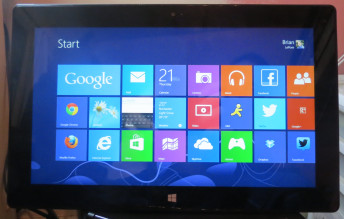 The 8GB of RAM gives you a much smoother experience than other tablets. It also functions admirably as an ultrabook, although the keypad is a separate purchase.
The form-factor is very aesthetic, with an elegant look and feel. Browse below to see which Surface Pro best suits your needs:
Like
Thanks!
You've already liked this