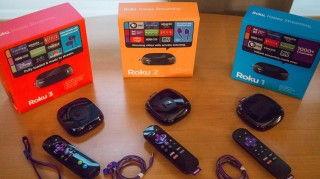 Roku rules: make any TV a smart TV using this streaming media player.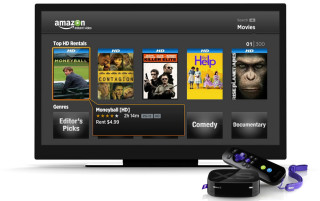 With many channels to choose from, you can get all the benefits of Netflix, Amazon Prime, HBO Go, and Hulu Plus without the need of a next gen console or computer.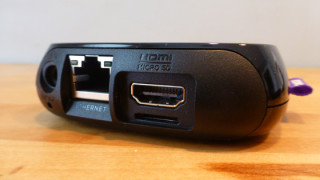 It is also customizable via the Roku channel service. Most units can be connected to the TV via HDMI or component cables.
It is very simple to set up, and it even has a USB-ready device.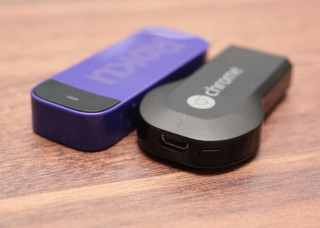 Click below to save on the devices now.
Like
Thanks!
You've already liked this