Jack Reacher is the freshest hero to hit the scene in years. Two words describe him best – likeable and extremely-capable.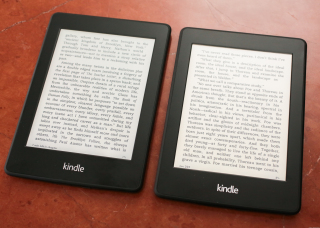 This ex-military policeman with extraordinary fighting skills and unbreakable will is a reluctant hero – but you definitely want him on your side when there's trouble on the horizon.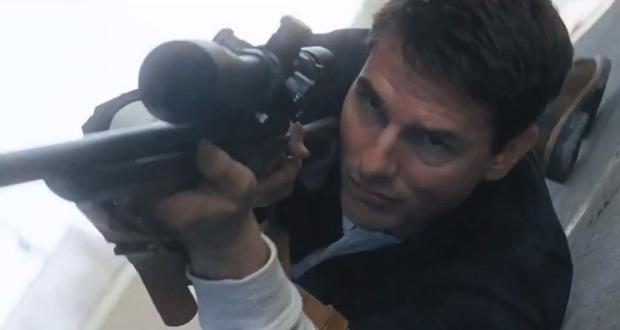 How good are Child's Reacher books? OneShot was made into the 2012 movie Jack Reacher. It cost $60 million and made over $218 million.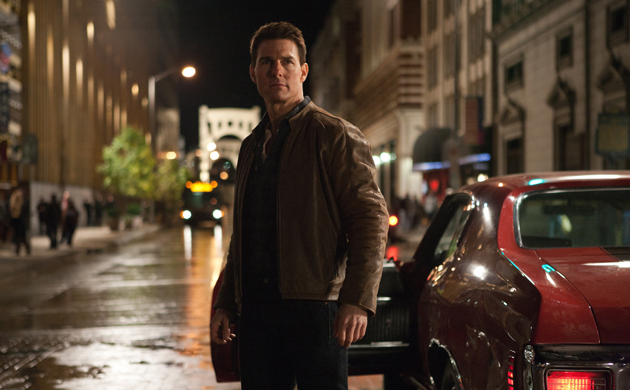 British author Lee Child is the #1 international bestselling author because of his sure hand in crafting his Jack Reacher thrillers.
Trust me when I say all the books in the series are absolute page-turners. Chronologically, the first book features Jack during his final days in the military – check out The Enemy: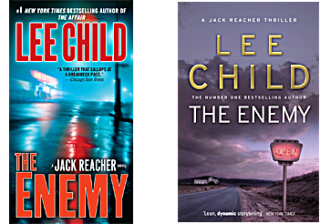 The Enemy is the only book that features Reacher in the military, the rest follow his wandering civilian life afterwards – click below to the books in the ongoing series to date:
Like
Thanks!
You've already liked this