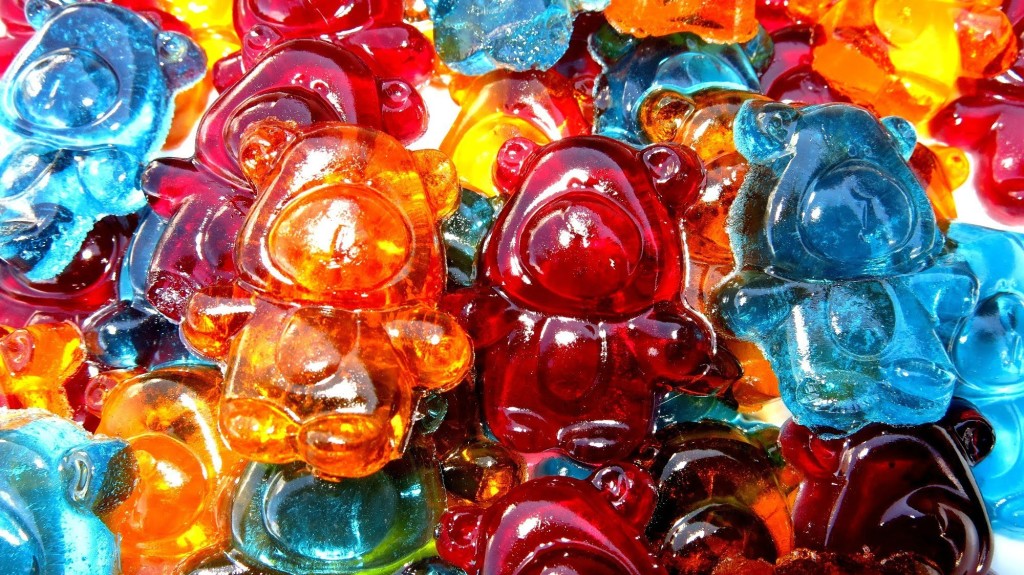 The gummy bear is a great-tasting colored candy that always makes it back into the pantry.
The best gummy bear brands are – in our opinion – Black Forest gummy bears and Haribo gummy bears. The Albanese and Trolli brands also get a nod.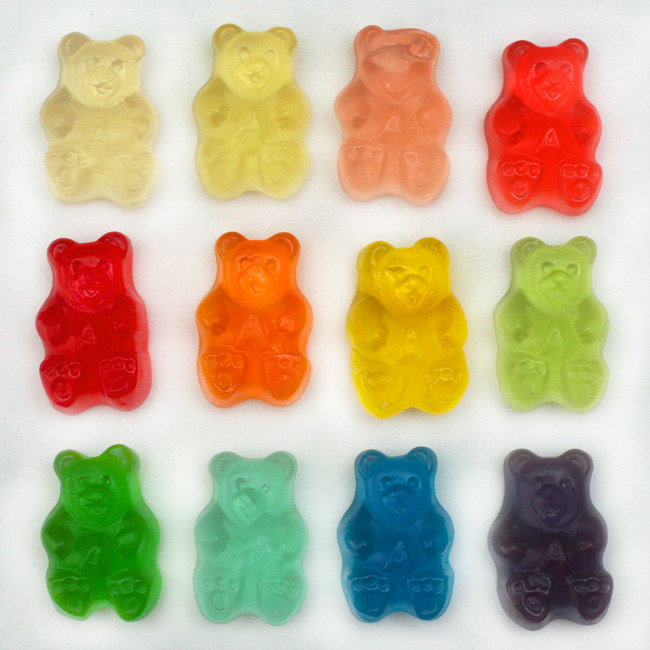 Black Forest Gummy Bears are slightly sweeter than Haribo Gummy Bears.
They sell a 5-lb. bag and 6-lb. bag of every Gummy Bear color.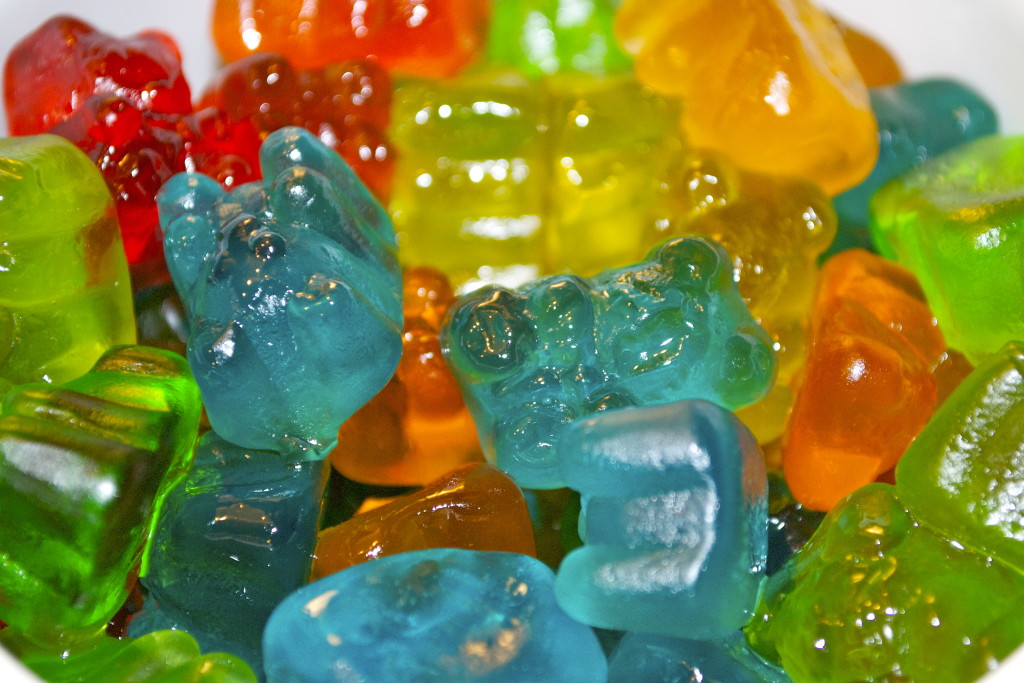 Some people make gummybear vodkas for a sweet and tangy alcoholic beverage.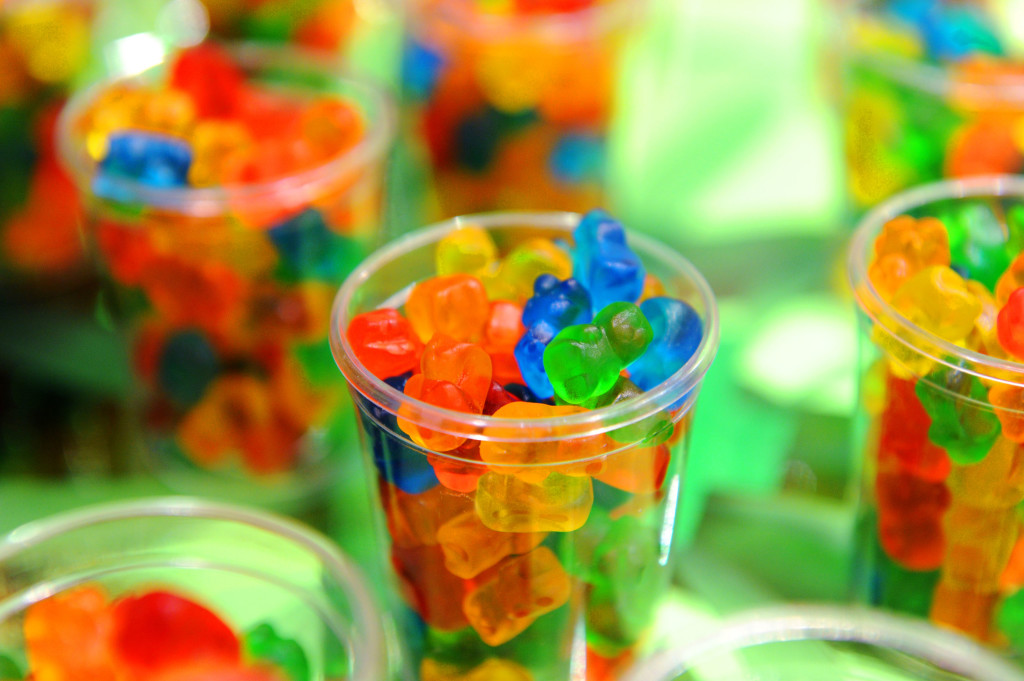 Gummy fun fact: the green gummies are actually strawberry-flavored in most brands; the translucent ones are pineapple.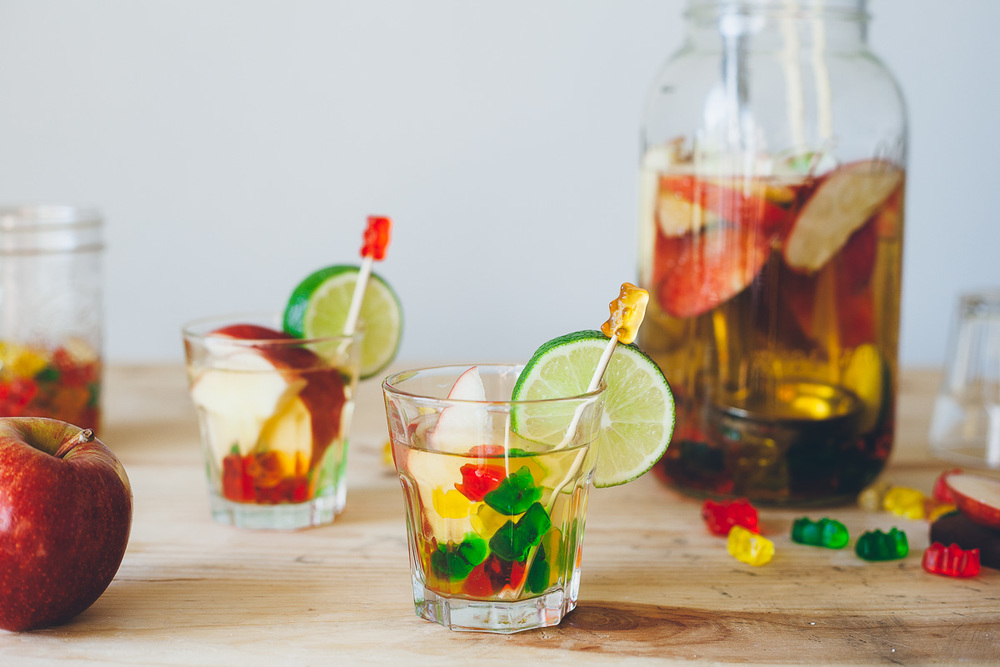 You can even get coffee-flavored gummies for an early-morning pick-me-up.
Gummy Bear Popsicle Treats
When the hot summer temperatures arrive, kids love a gummy bear and Sprite or 7-Up popsicle treat.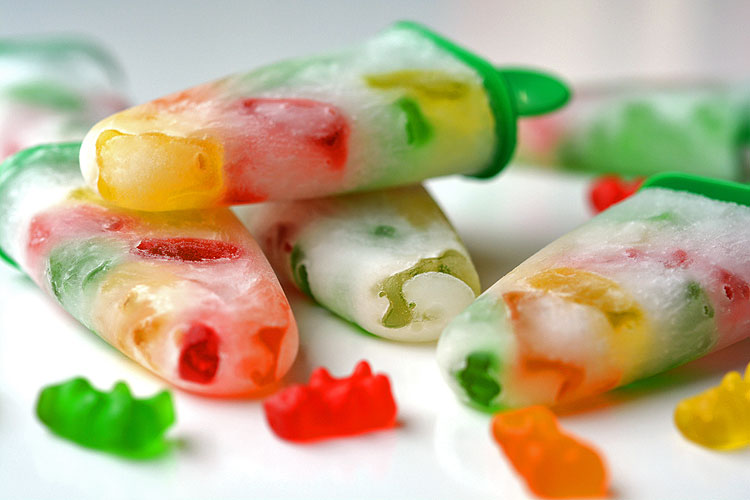 For real lovers of the gummy bear, there's a 5 lb. variety sold that has over 6,000 calories. The biggest single gummy sold to consumers weighs 26 lbs.
We get all our gummy bears from Amazon.com – check out the options below!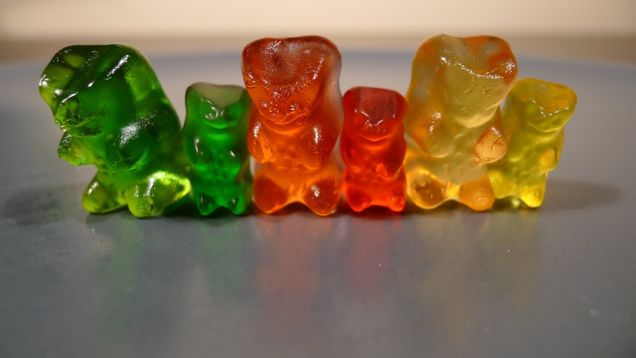 Like
Thanks!
You've already liked this