5 of the Best Iced Teas Around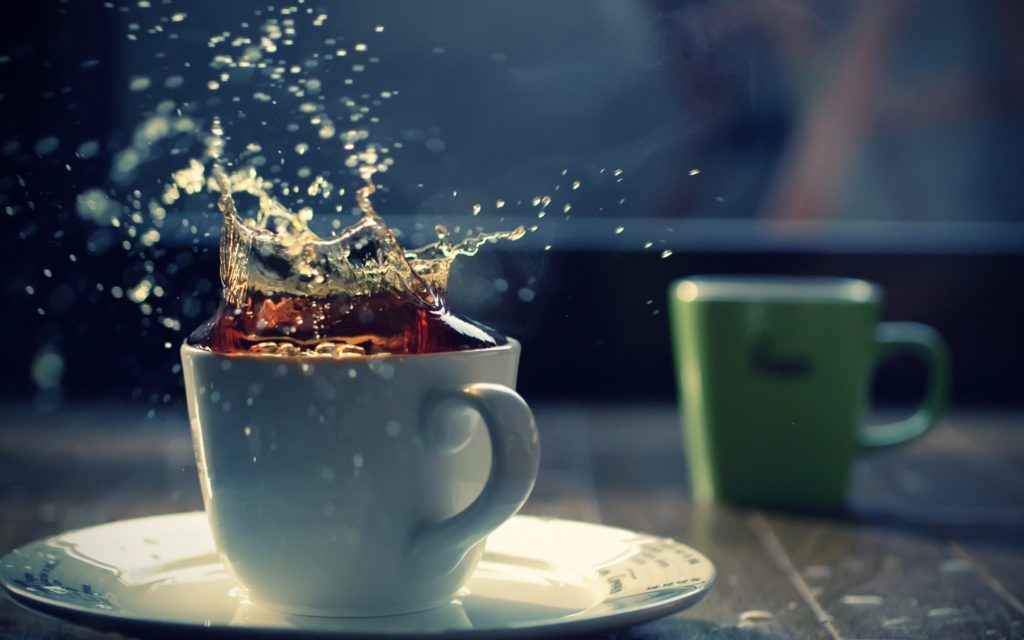 Iced teas are, perhaps surprisingly, a relatively new thing in the American consciousness. It's only been a bit over a hundred years, after all, since the World's Fair in St. Louis when Englishman Richard Blechynden served it up cold to the public. Today, the overwhelming majority of tea consumed by Americans is served iced, which brings us to a short selection of better options for iced tea.
1. Organic Iced Tea from Tazo
Originating in Rose City, this Portland, Oregon-based tea company sprang up about a decade ago.
The company gets the ingredients for its teas and spices from all over the world — as diverse as Guatemala and India.
As a result, they are able to create iced green teas with aromatic lemongrass and spearmint.
2. Javanese Tea from Tejava
Their biggest claim to fame is probably the fact that their teas harvested from the island of Java, are never artificially sweetened. Their specialized micro-brewing process eliminates bitterness.
3. Inkos' Ice Tea from the Fujian Province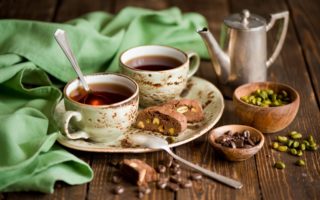 If you're a drinker of exotic teas, then you've almost certainly had green tea, black tea, dieter's tea and others. If there's one you've probably never had — it's white tea.
Inko's sells bottled white tea made made from tea leaves picked in the Chinese province of Fujian.
In addition to the dazzling taste, its antioxidants to combat diseases caused by free radicals in your body.
4. Ceylon Tea From Steaz
Another tea with a host of cancer-fighting properties is Steaz Iced Teaz, which have a reported 120 mg of antioxidants in each bottle. The brand  has eye-catching flavors such as Pomegranate, Acai and Blueberry emblazoned on the bottle. Steaz's teas are brewed from a Sri Lankan green leaf that is one of the rarest of its kind. Buy the best teas here.
5. Arizona Iced Tea
Don't scoff at this mass-produced iced tea; it'sone of the most popular brands. The historically inexpensive price for such a large serving (they come in smaller cans, too) has also helped the brand famous — it's less expensive than water in many locales!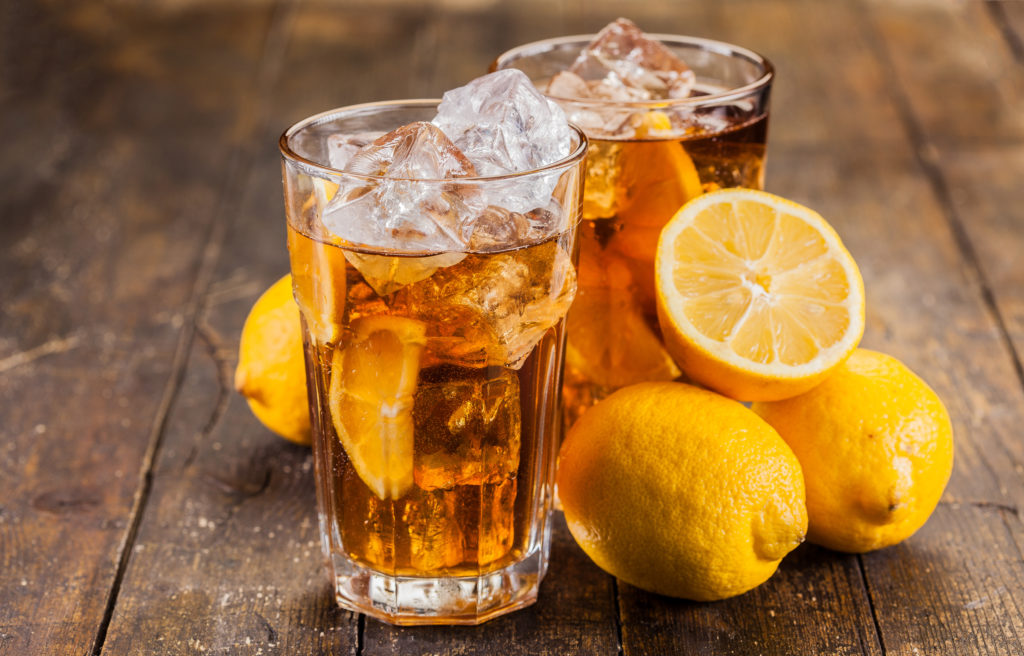 For more than eight decades, the people at Columbia Distributing have believed that when it comes to beverages, both alcoholic and non-alcoholic, they represent the best of both worlds. Our humble roots in the Pacific Northwest stretch back to the mid-1930s, which proves our long-time commitment to providing our cherished customers throughout Northern California, Oregon and Washington with their choice of successful brands of ice tea and other drinks.