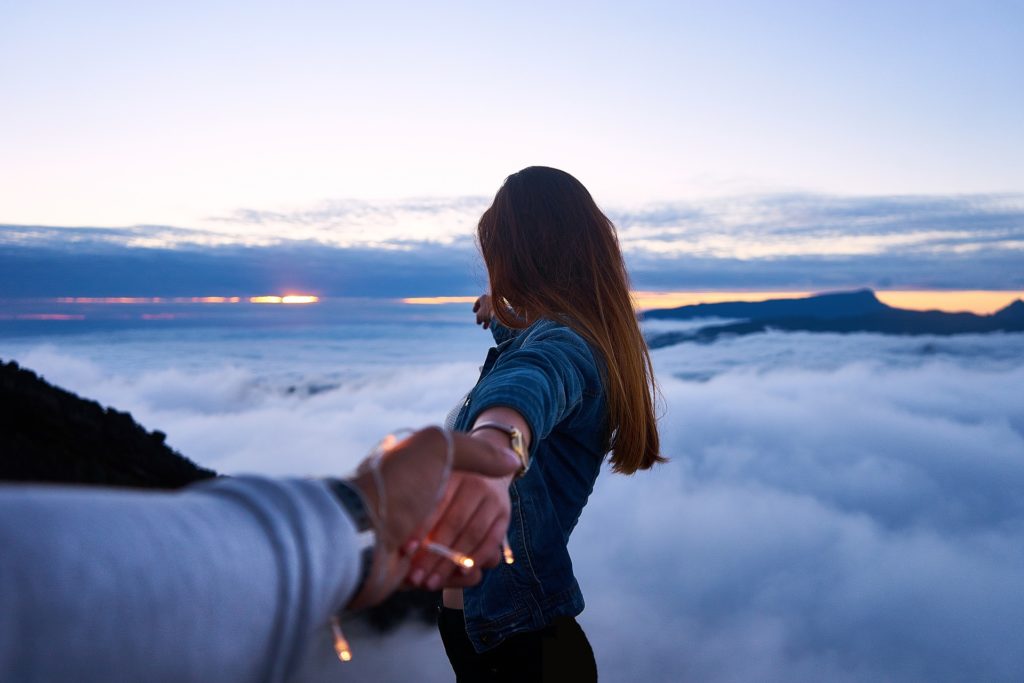 You probably think there's not much to say about dating and hook-ups – whichever you prefer – that you don't already know, right? Well, in the age of Tinder, Grindr and other dating apps, there actually are quite a few things worth mentioning you might not be familiar with. No matter whether you're looking for a potential long-term relationship, a steamy hookup, or the short-term-but-we'll-see-where-it-goes variety.
Regardless of your choice, it's in your best interest to have some health information at your fingertips. In fact, let's take it a step further if you're an exceptionally friendly type, and are really looking to have fun while on a vacation: taking the proper precautions to help keep you on the safe side – without hindering your experience. Here are some things to think about once the vacation details are finalized and you're ready to rock and roll.
Perform Due Diligence Before You Arrive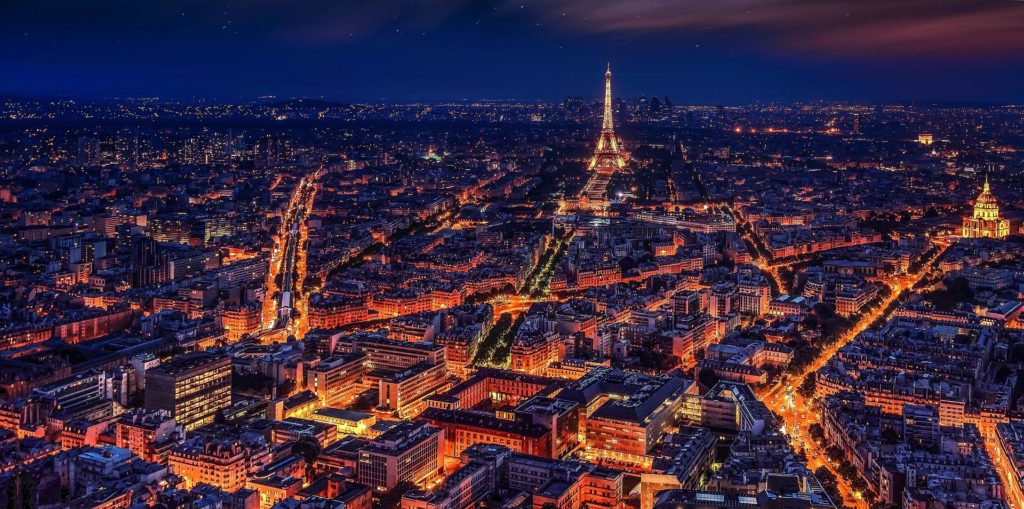 In the Internet Age, there really is no reason you can't scope out the dating scene of Manhattan – or any other place, for that matter – before you even board your plane. If you're on Tinder, the free version of the app has some limitations in this endeavor unless you already live in Manhattan. You could always shell out a few bucks to see matches from all applicable locations on earth, though.
The Grindr app has more leeway here; it's primarily for hookups, though. This isn't at all a bad thing if that's what you're looking for; however, if you want something more substantial, Match.com and eHarmony subscriptions let you see matches from all over the world.
Determine Your Status While You're In Town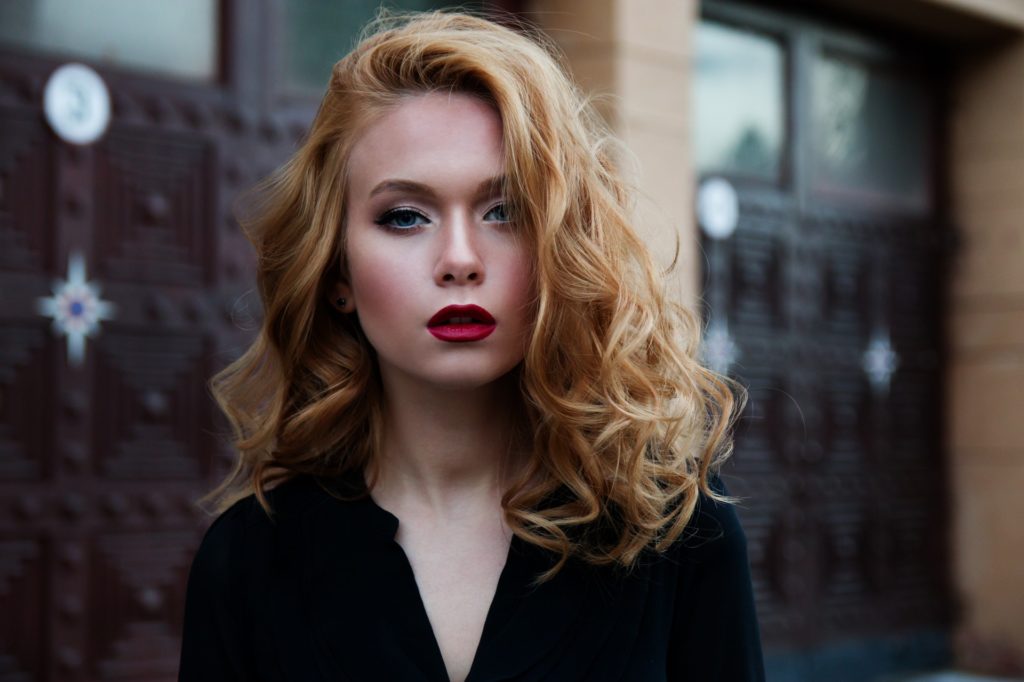 What does this mean, exactly? Well, you can tell people that you're either a visitor or a resident. This matters for several reasons: first, by letting them know you consider yourself a visitor, you're effectively telling them this is probably a casual date. Additionally, you can put the expected date of departure in your online profile for any matches to see and understand.
If you're a local, then it could be implied that longer-term relationships are more of a possibility. Obviously either position depends on chemistry to an extent; but that's a factor for which you'll have to wait and see. The visitor option does tend to help things move along faster in the necessary mating ritual.
The app you're using to locate people also helps in this regard; eHarmony and Match.com meetups aren't very well-tailored to casual relationships – which isn't, of course, to say these don't happen. Frankly, your Grindr profile is all-but guaranteed to get you more of these types of hook-ups if you can the geolocation aspect sorted out while you're in town. Gay Tinder tends to be reserved more for the longer-term relationship seekers.
How To Parry Attempts at Catfishing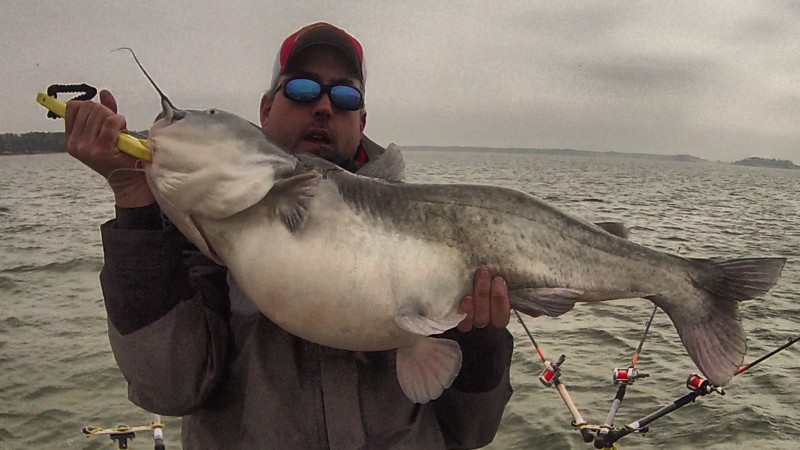 You know the term, as it has become a lot more popular due to the MTV show that came out about it. It's a moderate problem on most dating apps, as the cyber-anonymity sometimes encourages people to misrepresent who they really are – particularly, their appearance. This is kind of a big deal, so you need to take a proactive stance if you even suspect that something might be too good to be true.
Get online and check to see if the suspected catfish has a Facebook profile. This is the fastest way, since more people are on Facebook than any other social media platform by far. If the same images show up, great – check to see that they look natural. Also check out their friends; if the Grindr or Tinder guy has a lot of female friends and no images on "his" Facebook page, that's a red signal; look for other such signs.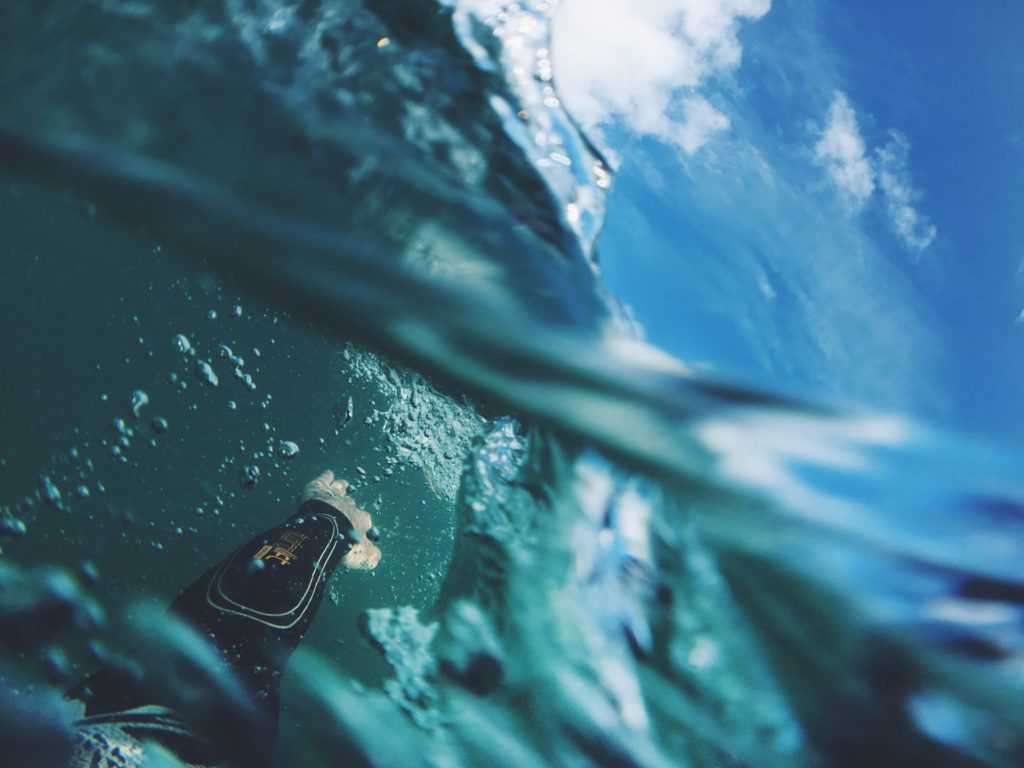 No matter how you choose to have fun, make sure to keep your health as your foremost priority. The last thing you want to do is turn a vacation into something you regret months from now. It's easy to have loads of fun without paying for it later.
Like
Thanks!
You've already liked this