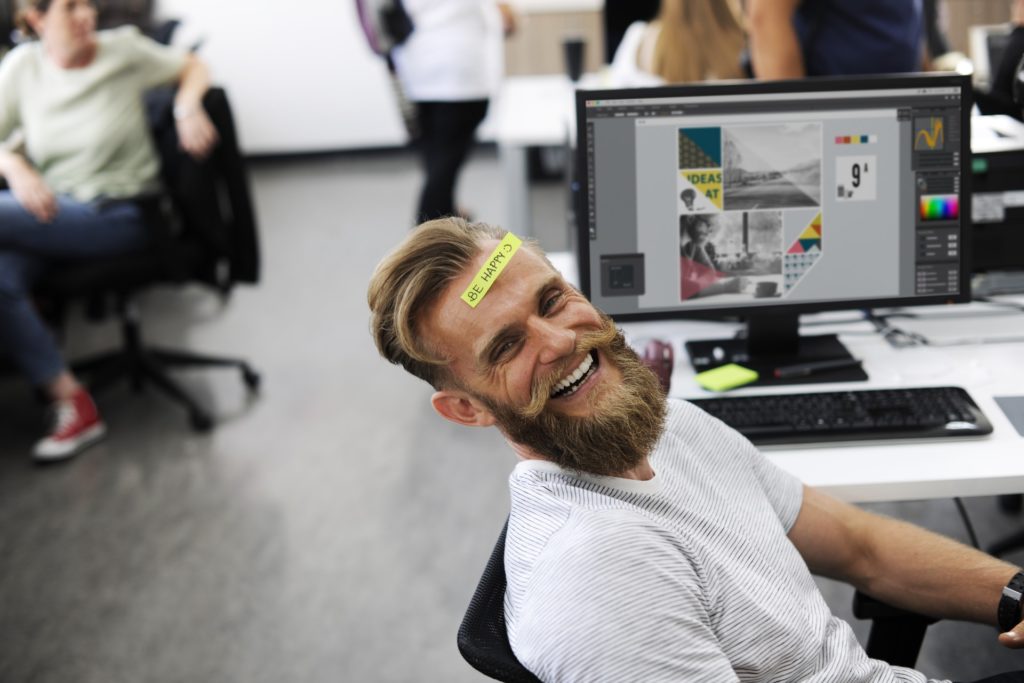 Business has always been about who can make the best product, at the lowest price, making the biggest profit – especially in a competitive environment, which essentially describes just about any product or service for which there is demand.
As it turns out, communication is central to this primary directive – whether it involves in-office communication, B2B or B2C. Having the appropriate tools to facilitate these places you in the an excellent position to run your company efficiently and profitably. We'll take a look at several such tools that have been boons to businesses of any size.
Unified Communications Software In the Office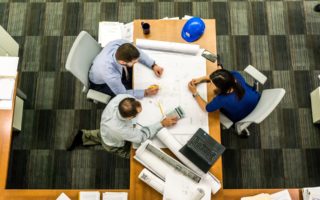 By using a multi-platform communication tool you will essentially create a virtual office and a sense of telepresence, humanizing virtual communication. The benefits pervade every action your employees take in their everyday, work-related affairs.
It facilitates the scheduling of web-based meetings in several ways. First of all, there are no longer any space limitations of geographical impediments; you can have meetings with business partners in other parts of the country without worrying about the travel budget.
After you implement virtual communication software on your workstations, you'll also find that the range and quality of business-to-business (B2B) opportunities will increase. This is, in part, because of better time management, reduction in scheduling conflicts and your greater ability to reach out to other companies with mutually beneficial services. As a result, you office will have more opportunities, and become much more efficient.
Web Promotion Tools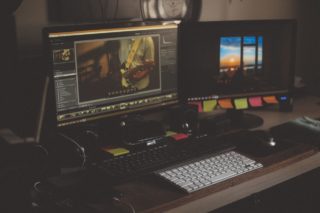 This covers a range of different software and web-based platforms with which you can communicate with your clients.
If you're not utilizing social media and content marketing, you cannot expect to remain competitive in the current climate for very long.
Too many other companies are leveraging these attributes to direct streams of traffic to their businesses.
First off, there's content marketing. Your company's web presence begins with a website that hosts a blog in addition to your products and services. The utility of a blog is to continually serve up relevant content the search engines can pick up and distribute to a waiting public. The success of your content is based on many factors in the Google Search algorithm – these are some of the most important:
Quality of the content
Frequency of the content
The quality and number of relevant, authoritative backlinks
Of course, when it comes to the factor of frequency – don't overdo it. Although you don't want to post an article every couple of months – you can spread them out quite a bit as long as you're fairly consistent and the content is good.
There's also the effect that social media has on your search ranking. In addition to driving traffic directly from your social platform – such as Facebook, LinkedIn, Twitter, etc – search signals pay attention to these and factor them into the ranking algorithm. You can check how effective your marketing plan is, as time wears on, via metrics such as Domain Authority, Alexa Rank and Page Authority.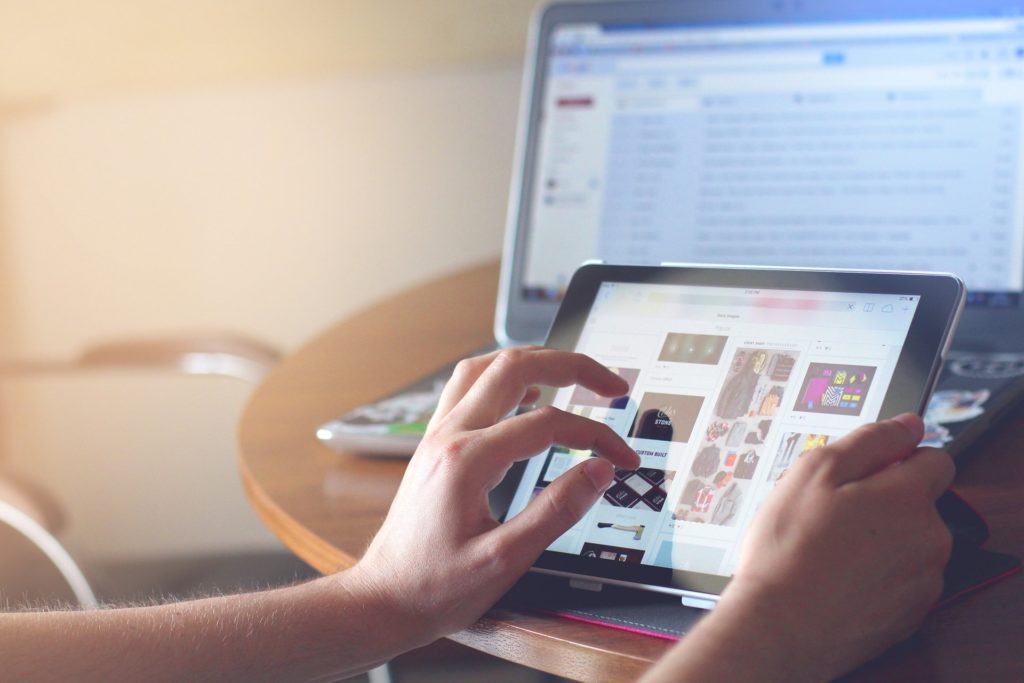 Action Management Software
This has many different types of names, depending on the particular issues it covers. It is also known as issue tracking software, ticketing software, and case management software. It can automate many different processes.
Companies with elite customer service often stand out, and one of the best ways to successfully implement this level of responsiveness is with query-tracking software. You'll no longer lose track of queries because of the sheer volume, and can have them automatically sorted via keyword, subject, etc, and transported to the appropriate department.
Although there are quite a few business-enhancement software out there, with the above as a start, you'll see a many-fold increase in productivity. You'll have resolved the communication issues while attempting to connect virtually across international borders;, you'll have created a stable communication strategy with your clients – and no longer will your customers feel dissatisfied with your customer service.
Like
Thanks!
You've already liked this