Who Makes Invicta Watches?

Everything You Need to Know About Invicta Watches Reputation
Invicta watches have a rich history,  which began in La Chaux-de-fonds, Switzerland, an area known for some of the world's most renowned horologists. Founded in 1837 by Raphael Picard, the Invicta watch company sought to provide a high quality watch and a price that anyone could afford.
Are Invicta Watches High End?
A first in the Swiss watch industry, the marriage of quality and affordability made the Picard family a cornerstone in the Swiss watch makers market. Swiss chronographs have an enduring reputation for being of the highest quality, and have captured the world market.
When the quartz movement was introduced in the 1970s, Invicta nearly disappeared from the market, making the Invicta watches of this time period highly collectible. The Picard family continued to operate the company until 1991 – when it was sold to an investment company that is now based in Florida in the United States.
Invicta Watches Manufacturer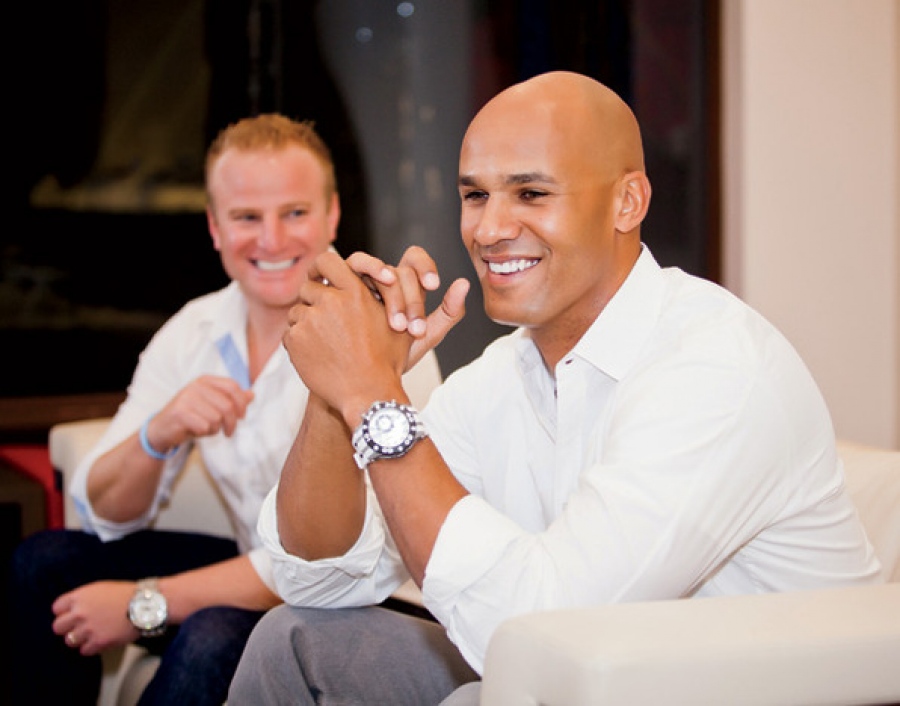 Under the leadership of CEO Eyal Lalo, a third generation watch maker himself, Invicta Watches have enjoyed a resurgence under the banner Invicta Watch Group, and have once again become a desirable timepiece. Headquartered in Hollywood, Florida, where the company runs a call center as well as a repair center, Invicta is now prominently featured on ShopNBC programs. The Invicta Watch Group also umbrellas the Cacciato & Joss, Pastorelli, Technica, S. Coifman, Brizo, Activa, and Potger-Pietri lines.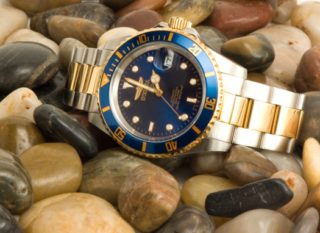 Although the Invicta Watch Group is now headquartered in the United States, it is partially manufactured in both Switzerland and Asia, allowing for the most efficient and cost effective productive.
This keeps the vision of the Picard family alive by producing a fantastic, quality Invicta watch at a reasonable price, while still offering  100% Swiss made watches for those who wish to purchase them.
Indeed; with the purchase of Technica Swiss Ebauche Microtenique, a unique watch movement, Invicta is developing its own movement technology and is ushering in a new age of horology and chronographic technique for the centuries-old brand.
Invicta Watches – Style and Inspiration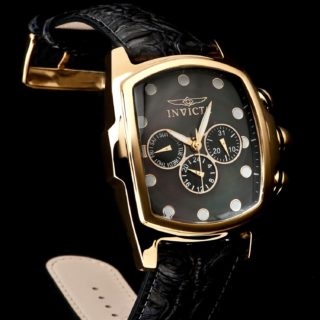 Some of the more popular Invicta watches were inspired by Rolex, such as the Invicta Pro Diver series, which provides wearers many of the features found on Rolex's Submariner's and Omega Seamaster designs.
Invicta's Lupah series is attractive to younger buyers and offers 196,560 variations of design by selecting different dial colors and strap designs.
These designs remain loyal to the Invicta values and philosophy that good quality watches can be made affordable, with high quality materials and made available to everyone, not just the affluent.
As Invicta's popularity continues to rise with over $50 million in annual sales, a testament to the success of the Invicta Watch Group's sales formula and the power of a good quality watch made at an affordable price.
Their use of anti-reflective sapphire crystals has helped bolster the Invicta watch, propelling it into mainstream popularity and cementing its reputation as a superior watch maker with models like the Elite, The Angel and the Pro Diver, ratcheting up sales. Invicta has expanded its product lines to include hats and bags.
Who Makes Invicta?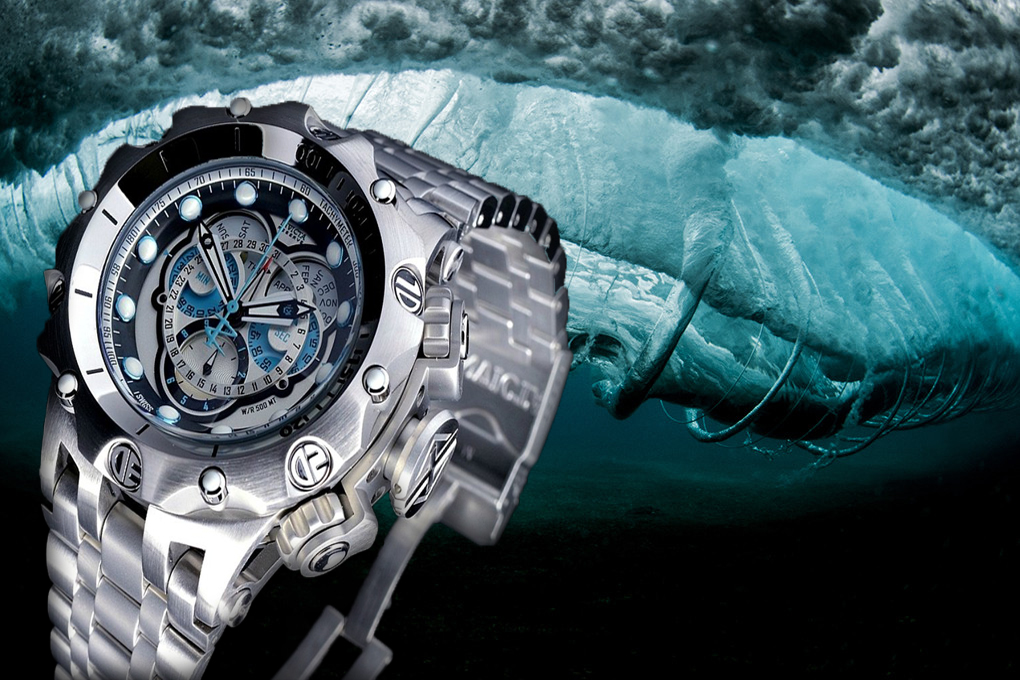 Because Invicta Watch Group has outsourced some of the parts of the Invicta watch, some are confused about who makes the watch and where they are made. A common question is:
Who owns Invicta watches?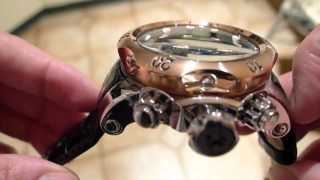 Before 1991, the watch was made in Switzerland by the Picard family. The company was sold and the Invicta Watch Group was created with CEO Eyal Lalo at the helm.
As of 2010, some of the watch parts are manufactured in Japan and Hong Kong, but the watches are built in Switzerland using these components.
The parts that are outsourced are precision parts that are more economically produced in Asia and help keep the cost down for consumers. Quality Invicta watches use the Seiko movement and this is manufactured in Japan. Although some of Invicta watch components are manufactured out of Switzerland, Invicta watches quality remains outstanding and Invicta watches' reputation also remains intact, and they sponsor certain celebrities – such as the Jason Taylor Invicta Watch Collection to help modernize their name.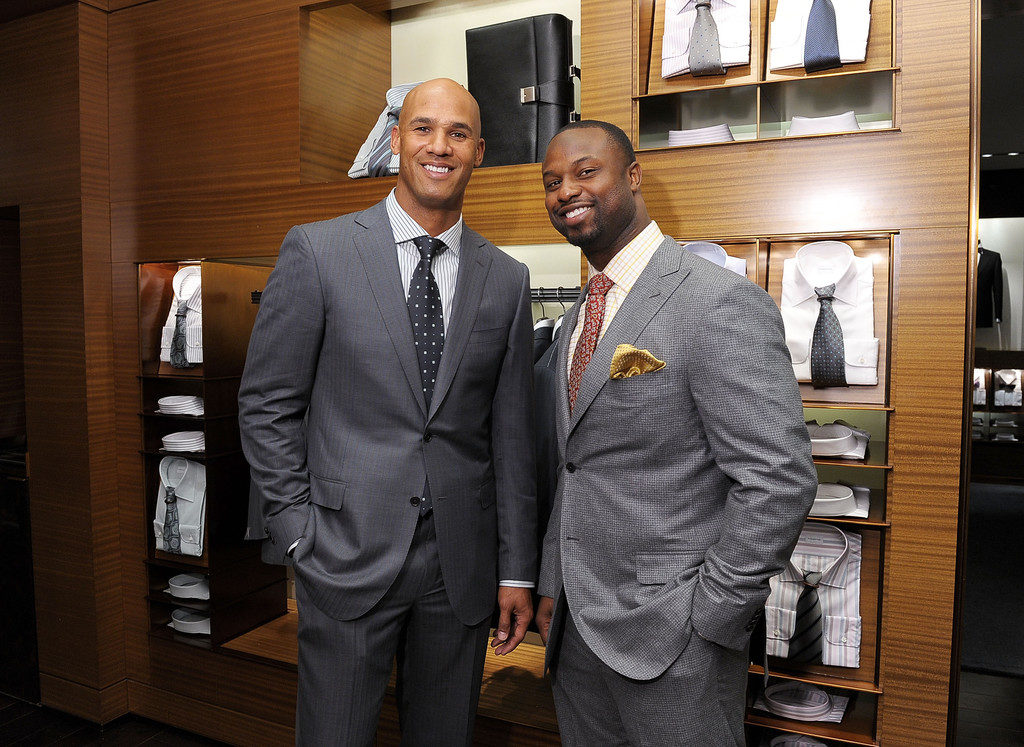 No matter where your Invicta watch is produced, you can rest assured that each watch is meticulously crafted with the same precision and Invicta watch quality that Invicta watches' reputation indicates. Invicta Watch Group offers a number of quality watches at an affordable price in a number of versatile styles. From chrome and gold watchbands and faces with sapphire crystals to elegant dyed leather banded sleek and simple watches, Invicta offers a watch that will suit everyone's personal taste and style at a great price.